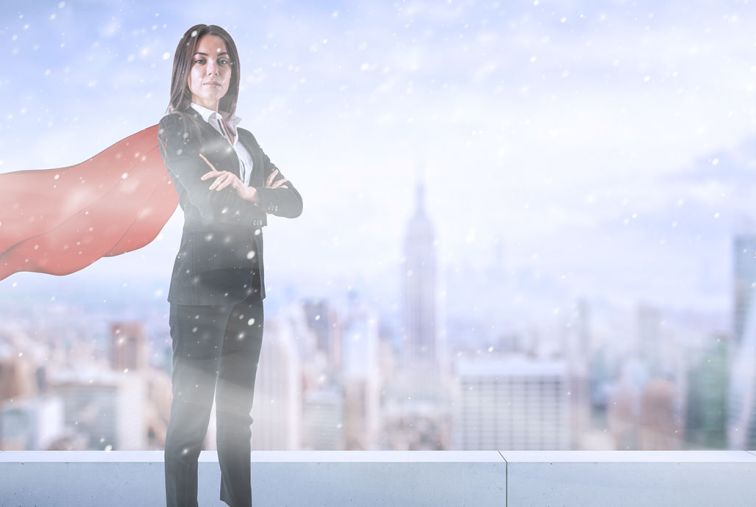 During times of natural disaster, facilities closure and employee displacement create issues, often unprecedented, affecting payroll and other HR functions. The COVID-19 pandemic highlighted the vital importance of timely and accurate payroll for continued business success. As workforces around the world rapidly moved to work-from-home arrangements, businesses needed to ensure their employees were paid accurately and on time.
Just as organizations were learning to navigate disruptions caused by the COVID-19 pandemic, Texas faced an unprecedented event with single-digit temperatures and record snowfall during 2021's historic winter storm. Commonly referred to as "Snowmageddon," the historic storm brought Texas to its knees, crippling all modes of transportation and leaving residents held up in their homes for days. In addition, the storm was so unexpected it led to the state's electric grid failing, leaving millions of Texans without access to electricity.
As the blackouts extended from hours to days, Texas families focused on trying to keep safe and warm in their homes. While payroll was a distant thought for most, meeting payroll on time was of the utmost urgency for most payroll departments, including SWBC PEO.
Payroll is a crucial function within all businesses, and we don't always see the hoops that payroll processors jump through to ensure that payroll is delivered on time every payday.
Getting paid timely and accurately would not be possible without the rockstar payroll specialists on our team. To give you an indication of our payroll processors' commitment and extraordinary efforts during this crazy storm, one of our payroll professionals experienced power outages for extended periods. Knowing that payroll deadlines were approaching, and being resourceful, she sat in her car connected to a power source to process her payroll.
Employees who lived very close to our office were able to drive to the office to print payroll checks safely. But printing paychecks was just half the battle; we couldn't deliver the paychecks because everything was grounded—San Antonio was completely shut down.
The storm didn't stop our processors, though. We had seven payroll specialists working past midnight to get pay cards and direct deposits set up for clients. In addition, other team members from other departments jumped in to assist the payroll team. It was a fantastic team effort and it made us proud to be a part of this work family.
Our office had to work closely with our parent company's IT department to push all the bank files out electronically, and they were huge files. Thankfully, the Corporate IT team assisted us with the files, and we were able to pay every employee.
We appreciate our payroll team and their ability to process 1,000-2,000 employees each week between their 12-30 clients; this includes different types of paychecks, pay cycles, and payroll processes.
Our payroll reps, along with several other departments, are the frontline employees for SWBC PEO. In many cases, they are the only employees that will interact with a client every week, sometimes multiple times a week. Therefore, the service component of a payroll specialist role is critical. They are responsible for building relationships with each of our clients and they are on the front line if anything happens—as was the case of the big snowstorm.
There has never been a better time to acknowledge and appreciate your payroll professionals. This week is National Payroll Week, and it is a great time to recognize and celebrate your payroll talent who handles one of your business's most critical areas.