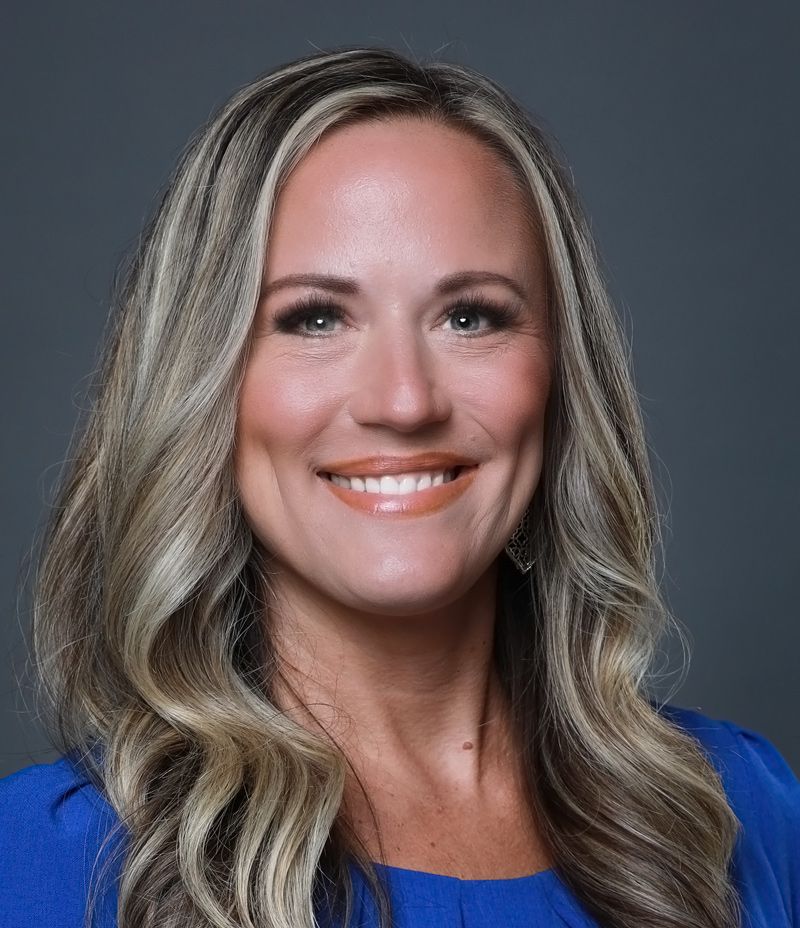 Kim Pollok
SVP of Operations
SWBC PEO
Kim Pollok joined SWBC in January 2010 as a Human Resources Consultant for the Employee Benefits division. In 2011, she was instrumental in SWBC's acquisition of the PEO and made the transition to its Director of Operations. She now serves as Senior Vice President of Operations. In this role, she oversees payroll, human resources, benefits, communications, recruitment, HRIS, loss control, workers' compensation, and new client implementation. Kim's focus is on developing client relationships and becoming a trusted business advisor to PEO clients.
Prior to joining SWBC, Kim worked for over 12 years managing a human resources department for a contact center that employed more than 2,000 team members. She was responsible for employee relations, operations and leadership development.
Kim graduated with a Bachelor of Arts in Human Resources from the University of the Incarnate Word.
She is active with the National Association of Professional Employer Organizations (NAPEO) and the National Association of Women Business Owners, where she serves on various committees. Kim recently founded the group Women Supporting Women in Texas Business (WSW TX), a group focused on building networks and providing support and knowledge for women-owned and/or operated businesses.