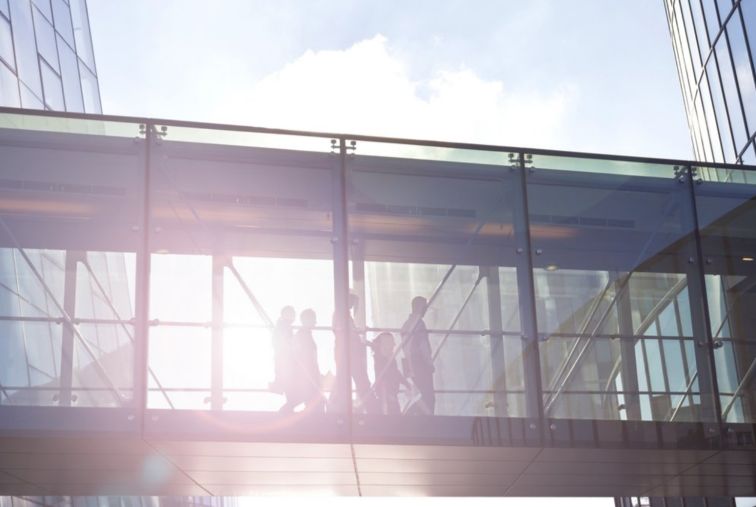 Have you ever felt like you were doing the job for three other people at work? If so, you're probably not alone. In fact, a recent study shows that 90% of small business owners fill three or more roles regularly, with 44% filling at least five different employee roles.
Imagine how much time and money is lost due to a lack of "more hands on deck" to carry out some very important roles. PEOs provide services, such as employee benefits administration, payroll, workers' compensation, and risk/safety management, to approximately 250,000 small and mid-sized businesses. In fact, more than 2.5 million people are part of PEO arrangements.
A PEO can play a vital part in your company's organizational infrastructure and, especially, if you're a small business. Here are a few essential items that all small business owners should know about PEOs.
PEOs allow your employees to do what they were hired to do.
According to The Wall Street Journal, two-thirds of small business CEOs weren't certain whether their businesses qualified for the health-care tax credit. When you work with a PEO, you don't have to sweat the policy you don't know. PEOs are employment experts and guide their clients through the complex landscape of employment rules and regulations. By choosing to work with a PEO, you will increase your productivity, revenue, and efficiency for your company.
Employees are shared between you and the PEO.
If you are a small business, one of the most important things to know is that your employees will become shared employees, between you and the PEO. However, rest assured that your company continues to be the primary employer, in control of your employees as you guide their day-to-day activities. In this regard, your company will still direct work schedules, dress codes, duties/responsibilities, etc. But, the time consuming, cumbersome HR duties and HR transactions will be administered by the PEO.
Your company can save money by participating in the PEO's master workers' compensation policy.
Often times, a workers' compensation policy is one of the most significant costs a business can incur; however, it is often one of the costs that's easily discounted when you work with a PEO. Since the PEO is typically paying millions in premiums on its policy, they are often provided steep discounts that they share with their client companies. A PEO will generally receive better workers' compensation rates because they pool together all of their client companies into one large policy.
As a small business, you want to utilize your time and be as efficient as possible. Working with a PEO can offer a one-stop solution to help your bottom line and allow you to concentrate on your goals as a business owner. PEOs are there to look out for you, their client, and the employees that you both share.