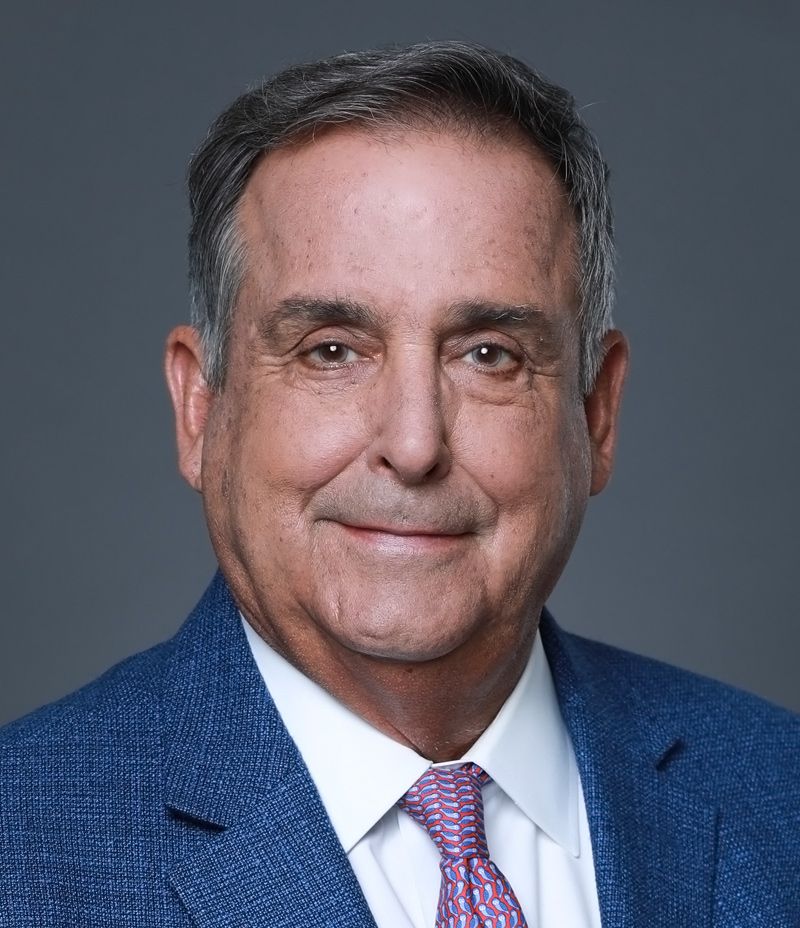 Norman L. Paul Jr. J.D.
Norman L. Paul, Jr., J.D. joined SWBC in 2011, when SWBC acquired Brumley PEO. As CEO of SWBC PEO, Norman is responsible for overseeing the division's day-to-day tasks, including payroll, employee benefits administration, workers' compensation, and HR support for more than 300 small-to-medium-sized businesses and their 14,000 shared employees in Texas and 40 additional states.
Norman also serves as Corporate Counsel for SWBC PEO, providing guidance on compliance issues, overseeing unemployment claims administration, and conducting client training.
Prior to joining Brumley PEO in 2002, Norman was engaged in the private practice of law. He also served as a JAG officer in the USAF following law school.
Norman received his Juris Doctorate from St. Mary's University in 1980 and his Bachelor of Arts degree from the Virginia Military Institute in 1977.
He is active with the National Association of Professional Employer Organizations (NAPEO), where he served as the Chair of the NAPEO Board of Directors in 2018. He is also past Chairman of NAPEO's Texas Leadership Council. SWBC PEO is ESAC accredited and certified as a CPEO by the Internal Revenue Service.