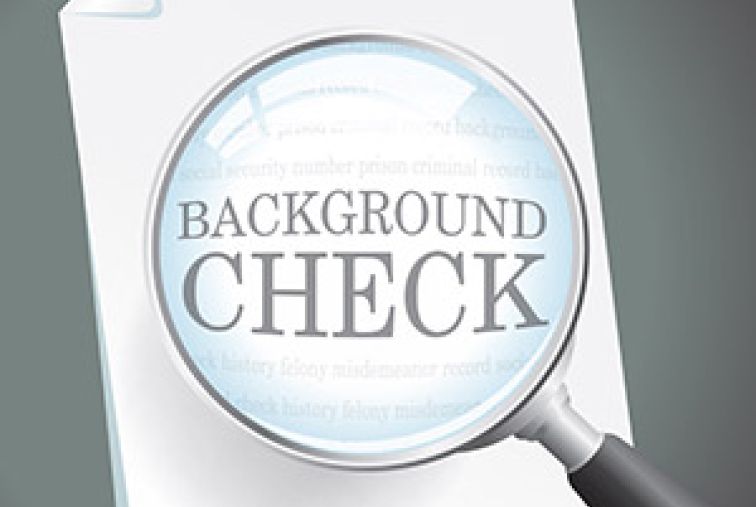 Hiring the right people for your company is crucial to the success of your business; however, it isn't always easy when you consider the consequences of hiring the wrong person. There are obviously the business continuity consequences, but also monetary costs. According to a study by the Society for Human Resources Management (SHRM), a bad hire can cost up to five times their annual salary. When background checks are properly conducted, it can help you avoid exposure to negligent hiring.
Companies strive to maintain a safe and secure environment for their assets, their employees, and their customers, making background checks for new hires and existing employees a critical part of doing business. Running checks proactively helps reduce the risk of employee-related losses. 
Hiring quality employees in your business should be a priority; background checks can help you make informed decisions, but before you commit to making them a regular part of your hiring process, here's what you should know:
1. Penalties are enforced for companies performing non-compliant background check
A common mistake employers fail to realize is that there are policies and processes that may actually subject them to increased liability. Background checks are almost always under review by both the Equal Employment Opportunity Commission (EEOC) and the Federal Trade Commission (FTC). If your company uses a third-party private company to perform background checks on prospective or existing employees, those types of consumer reports are governed by the Fair Credit Reporting Act (FCRA). For more information regarding the guidance promulgated by the EEOC and the FTC with regard to criminal background checks, click here: 
Employers who fail to comply with the processes mentioned above are responsible for damages ranging from $100 to $1,000 per violation. The FCRA also allows prevailing employers to seek punitive damages and recover their attorney's fees.
2. The decision to hire an applicant should not be based on the results of a background check 
Due to the conflicting impact background checks can cause for people, especially minorities who apply for employment, the EEOC urges employers not to make an inquiry about applicants' criminal backgrounds until after a decision has been made to hire the employee. Once an offer of employment has been made, the employer may condition the offer on the applicant successfully passing a background check.
If your company routinely performs criminal background checks on job applicants, it is wise to have a written policy governing those checks. The policy should include a list of factors the company may consider in determining the applicant's suitability for employment.
3. Prior arrest/conviction history alone cannot be reason for not hiring an applicant
Rather than a blanket policy prohibiting hiring of individuals with felony convictions, , the EEOC highly suggests that if an employer requests a criminal conduct screening, the reason to do so should be directly related to the job responsibilities and consistent with a business necessity. The employer must be able to show there is a business necessity for the check.
Furthermore, the EEOC distinguishes between arrest records and criminal conviction records. Be aware that employment decisions relating to a prior arrest alone generally should not be used to deny an employment opportunity.
While there are many things you can do to conduct a legal background check, the main thing to keep in mind is to treat everyone equally; background checks based on a protected class, such as race or national origin, are illegal. If this is an area of particular concern to your business, you should stay in the loop regarding all local and federal legislative developments. This area of the law is actively changing, and employers need to be vigilant in monitoring the latest developments and implement best-practices compliance policies.