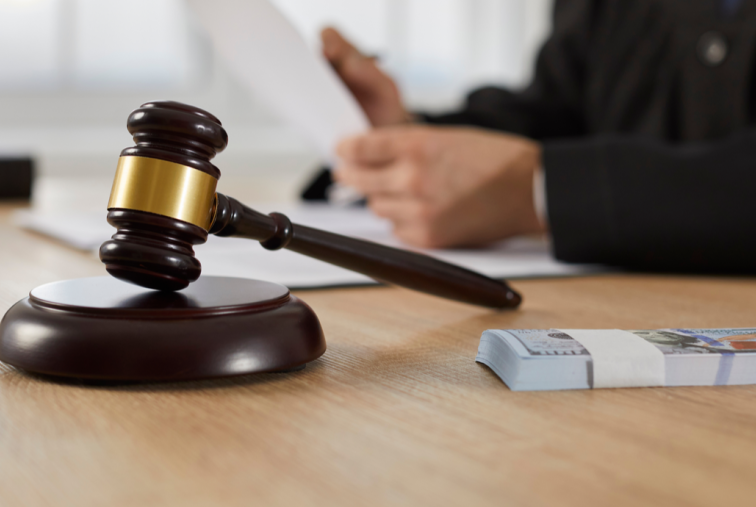 Given the constantly changing regulatory environment, maintaining compliance can be a daunting task for business leaders. Here is a list of the most common (and costly) employment-related compliance regulations businesses must adhere to:
1. Employment Eligibility Verification (Form I-9)
Upon hiring, employees are required to accurately complete their Employment Eligibility Verification (Form I-9) to ensure they are eligible to work in the United States. These forms must:
Be completed within three days of the employee's start date
Include accurate and complete information, including dates and signatures
Include appropriate supporting identification from a list of approved documents
2. Affordable Care Act (ACA)
The Affordable Care Act (ACA) requires any organization that employs 50 or more full-time employees to provide healthcare coverage. These businesses are also required to:
Report the value of health insurance on employee W2-forms
File the appropriate documentation (Form 1095-C) with the IRS, providing details regarding the cost and types of insurance plans they offer their employees
Not offering sufficient or affordable health insurance to full-time employees can result in possible penalties from the IRS.
3. Americans with Disabilities Act (ADA)
The Americans with Disabilities Act (ADA) is an act of Congress that gives certain civil rights protections to individuals with disabilities. It guarantees that Americans with a disability receive equal opportunity in regard to transportation, telecommunications, employment, public accommodations, and state and local government services.
The law requires employers to provide reasonable accommodations to qualified employees and potential applicants with a disability to allow them to perform their necessary job duties. This includes things such as:
Facility modifications
Adjustments to work schedules and hours
Specialized equipment, and more
4. Equal Employment Opportunity Commission (EEOC)
The EEOC recommends employers implement a vigorous anti-harassment policy, provide regular employee training on its contents, and strenuously enforce the policy. EEOC recommendations for sexual harassment policies typically include:
Clear and understandable explanations (with examples) of prohibited employee conduct
Reassurance that employees who make sexual harassment complaints or provide information related to complaints will be protected against retaliation from their employer
A clearly outlined complaint process that details multiple avenues of complaint available to employees
Assurances of confidentiality protection of persons filing harassment complaints, to the extent possible
Messaging stating that the employer will take immediate and proportionate corrective action when in the event of confirmed sexual harassment and respond appropriately to behavior which, though not necessarily legally actionable "harassment" but, if left unchecked, may lead to harassment
5. Fair Labor Standards Act (FLSA)
The purpose of the Fair Labor Standards Act (FLSA) is to establish a minimum and overtime wage for your non-exempt employees and recordkeeping. Employees who fall within this category must be paid at least the federal minimum wage for each hour worked, and one-and-a-half times their hourly rate for any hours worked beyond 40 each week. It is important to know your state's current minimum wage since it varies from state to state.
Partnering with a PEO Can Help Your Business Avoid Costly Compliance Violations
Complying with key employment laws must be a priority to protect your business, customers, and employees. Partnering with a trusted PEO can help ensure your business is always up to date with current employment laws.
What Is a PEO?
A Professional Employer Organization (PEO) is a company that specializes in the management of administrative and human resource functions for businesses. Think of it as outsourced human resources. When you work with a PEO, you will continue to oversee the day-to-day management of your employees, and the PEO will assist you with time-consuming HR tasks such as payroll, benefits administration, workers' compensation, and compliance.
It takes a lot of time and effort to stay up to date on the latest employment laws and make sure your business toes the legal line to avoid costly fines. If these tasks are taking up too much of your day, a PEO may be the right fit for your business. They work as a trusted partner and have the resources and expertise to ensure the job gets done right.