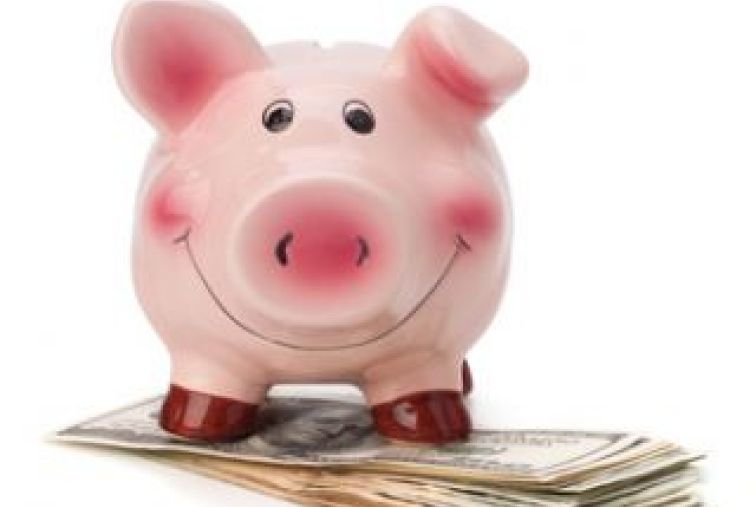 Direct deposit is almost a no-brainer when it comes to paying employees. The benefits to both the employee and the employer are numerous. That's probably why more than 60% of U.S. workers utilize it to receive their paychecks. While that number makes it clear that the majority of the U.S. workforce is taking advantage of the benefits of direct deposit, it also makes it glaringly clear that a good portion, at least 40%, are not. If your business has not taken the steps to initiate direct deposit, or if you have, and you still have some employees that are hesitant to deboard the "paper check train," check out these three benefits of direct deposit.
1. It is convenient
Direct deposit is convenient. Your employees with direct deposit do not have to take the time to drive to their financial institution during business hours, wait in line to deposit their check into their account, or wait for their funds to clear and become available. In addition, if they happen to be out of the office on payday due to illness or vacation, they can still receive their funds without having to physically pick up a paper check.
Direct deposit also makes it easier and more convenient for your employees to decide to which accounts they'd like their funds distributed. For example, if they want to put $200 out of each paycheck into a savings or retirement account, it can be done seamlessly with no effort on their part. While this may not directly impact your business, keep in mind, when your employees are financially healthy, they are happier and work harder. 
2. It is safe
Direct deposit is safer than issuing paper checks. The possibility for human error, lost or stolen checks, and fraud are greatly reduced. Direct deposits process through the Automated Clearing House (ACH), which is one of the safest, confidential methods of receiving a payment. In fact, consumers pay 500 million bills per month via the ACH network. Tweet this stat! According to the ABA, bank deposit fraud cost the industry $1.74 billion in 2012. By utilizing direct deposit, you reduce the chance that your employees will have their paychecks lost or stolen, causing a heap of hassle in the form of issuing stop payments, contacting financial institutions, etc., and stress to your employee as receipt of their money could be delayed for several days.
3. It saves money
When done manually, the time it takes to process a company's payroll can be extensive, particularly for a mid-size to larger company with a large number of employees. If a company does not have a direct deposit option, that means that in order to pay their employees, someone(s) has to write each employee a check, stuff each check into an envelope, and deliver them to the appropriate employee. Remember how we mentioned human error earlier? While it's completely understandable, unfortunately, human error costs money. If a check has to be reissued, the process starts all over, which costs time and money. If a stop payment has to be made for a lost or stolen check, typically a fee is associated with that action. And, as the old saying goes, time is money. Any time that you or your staff spend not doing payroll, is time that could be spent on improving business operations, selling, improving company morale, or nurturing customer relationships. 
Payroll is one business function that is costly and can be time-consuming if you don't have procedures in place to streamline the process. Direct deposit can make the payroll process much more efficient, secure, and cost-effective.