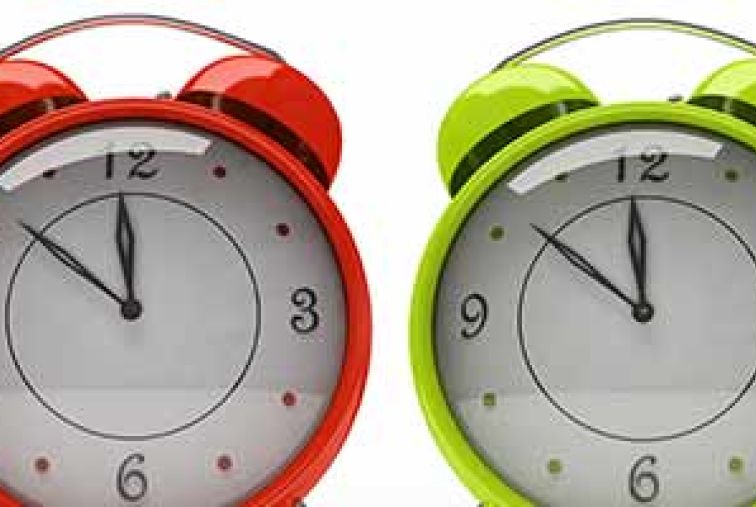 When you first start a business, its not uncommon to wear all of the hats. When you're a one- or two-man shop, you very well may end up being the CEO, CFO, Director of Sales, and Senior Executive Assistant—at least initially. After all, you're going into uncharted territory, the success of your business is uncertain, and you want to run a lean operation. Hiring additional resources to help support you directly affects your bottom line, so it just makes sense to do as much as possible on your own.    
However, most business owners eventually get to the point where their business' success and growth (or maybe their own personal sanity) forces them to hire additional staff to take on the numerous administrative tasks that keep the business running smoothely. Initially, this might seem expensive. And, it's true, adding staff can be one of the largest expenses associated with running a business; however, it can also be one of the most invaluable. When you have people handling day-to-day operational tasks such as HR and payroll, for example, you give yourself the opportunity to focus on other things—like, reaching your long-term goals and making your business a success. As Seth Godin, author, entrepreneur, marketer, and public speaker says:
"When you get rid of every job you do that could be done by someone else, something needs to fill your time. And what you discover is that you're imagining growth, building partnerships, rethinking the enterprise (working on your business instead of in it, as the emyth guys would say)." 
You probably didn't go into business to do paperwork; am I right? Business owners are innovative, bold, take risks, and believe that their product or service is valuable enough that it will benefit others. While it may be an investment to hire people to support you in other areas of your business—particularly those areas that are not your strengths—there are certain aspects of your business that prosper when you, the business owner, focus on them. If your goal is to take your business to the next level, there are a few things you should prioritize: 
Develop Your Business' Branding
Building a strong brand is a key component to a successful business. Customers are loyal to brands that they trust and feel a connection with. In order to build the kind of connection that's lasting, your logo, font, colors, slogan, and messaging should be consistent across all channels. If this requires you to hire outside assistance to help you develop your brand, it is well worth the investment. It doesn't matter if your business' messaging and branding has a serious tone or a more playful one; the most important thing to remember is to be consistent. No matter the tone, it will resonate with the right audience.
Develop Your Employees

Employee development and branding often go hand-in-hand. Does your messaging tout excellent customer service? If it does, your employees darn well better provide excellent customer service or your customers will see right through the lie! Your employees are the face of your business, and it's imperative that you hire the right people, train them properly, and develop them so that they come to care about your business as much as you do. When your employees feel personally invested in the company they work for—and don't just see it as a job—they will work harder and be more dedicated.     
When you delegate tasks to other employees, you have more time and energy to focus on employee development and your business will thrive because of it.
Build Partnerships 

Forging alliances and partnerships with similar organizations can be very beneficial to your business' growth. Anytime an alliance promotes your business, product, or service to a new audience that otherwise may not have heard of you, it is already a success. Many businesses have done a great job of partnering with bloggers that write on a similar subject matter. For example, GAP recently partnered with popular entertainment and style blogger, Camille Styles, for a simple and fun blog post where she showcased one of their scarves as she went out on a shopping trip. The placement was casual, fun, and got the GAP brand in front of her vast audience of readers and social media followers.        
Maybe you're a catering company that could benefit from a partnership with a wedding photographer or event planner. Or, perhaps you're a contractor that could profit from a collaboration with a hardware store. When you have the opportunity to focus on something other than payroll, benefits, compliance, etc., you suddenly have the time to think of creative ways to build strategic and lucrative partnerships with other businesses and organizations. 
Investing in support staff can directly impact the growth of your business by freeing up your most invaluable resource: time. Whether that entails hiring part- or full-time employee(s) or partnering with an outsourced human resources company is ultimately based on what is the right fit for your business. Either way, when you consider the ways that more time and energy can open the door to creativity and ingenuity, it is well worth the investment.