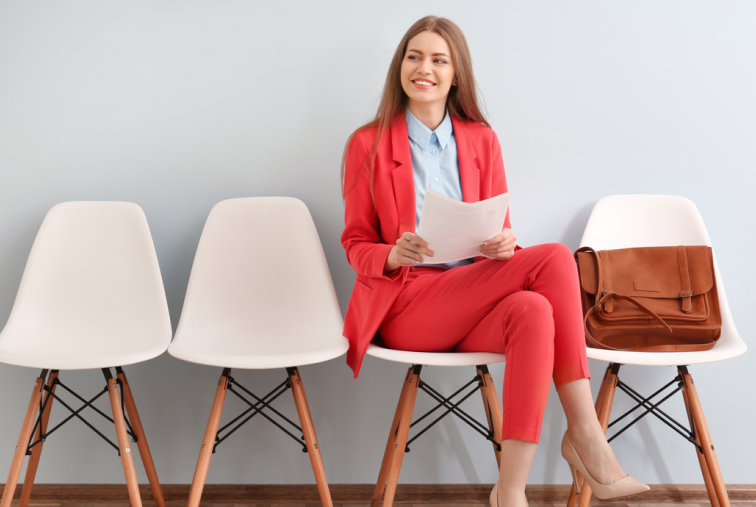 Do you find it difficult to find the right candidates for your company's open positions? Well, you're not alone. By evaluating and refining a few key hiring tactics within your business, you can increase your chances of finding top-notch job candidates.
Here are five things you can do to improve your company's hiring and onboarding process:
1. Refine your application process
You know what your applicant search looks like from your end, but is it a smooth process for your potential hires? Here are three steps to follow when evaluating your application process:
Step One: Review your application process from the user's perspective
Filling out a frustrating job application could cause your applicants to abandon the process before they begin. To ensure your application process is user-friendly, go through it from start to finish and identify any potential roadblocks.
Step Two: Keep it short and sweet
As you revisit your job application and consider making changes to it, keep it short, sweet, and to the point. Consider limiting the number of questions and make it no longer than 10 minutes.
Step Three: Optimize for mobile
Many job seekers surf the web for a job on their mobile devices or tablets, so ensuring your job application is mobile-friendly is key. Check your existing job application to ensure it supports mobile and tablet platforms.
2. Revisit your job descriptions
Here are some best practices for writing job descriptions that will help attract qualified talent:
Include certain key characteristics of a great candidate you desire and include these keywords in your job description.
Help your job descriptions stand out from the crowd by using your own words and brand voice to talk about the role.
Think about your company culture and how you can incorporate it into your job posting so applicants can visualize a clear picture of themselves working there.
3. Post your job openings where qualified candidates are searching
The idea of attracting the right candidates will only work if they can find your job posting. Here are a few tips to make sure you're reaching qualified applicants:
Check to see where other similar companies like yours are posting job openings online so you can stay current and top of mind.
Take a look at the last time you posted a job to see if those past sites worked or didn't. Did you reach qualified candidates? If not, you may want to reconsider where you're posting your job openings.
Consider developing a budget to recruit on premium job posting sites. There are many free websites to share your job openings, but paid sites can get your job posting in front of more people quickly.
4. Ask the right interview questions
The interview process is vital to going beyond an applicant's application and resume to truly understand if they would be a good fit for your company.
When crafting your interview questions, consider listing the characteristics of your best employees and design questions to identify those particular qualities. For example, if one of your desired characteristics is integrity, you can ask the candidate to tell you about a time when they demonstrated integrity and/or honesty at work or school.
Another best practice is including your staff in the process of crafting questions since they will be the ones working with the new hire.
5. Streamline your onboarding process
Maintaining an organized onboarding process can help your new employees feel welcomed and hit the ground running. The experience should be engaging and connect the employee to your work culture so they feel a part of something bigger and empowered to do their best.
Leveraging applicant tracking tools that follow new hires through the hiring and onboarding process is one way to streamline the experience for both employees and your HR department. Partnering with a PEO that offers this service (like SWBC PEO) could help get your employees to work more efficiently.
Between weathering a global pandemic, labor shortage, and Great Resignation, business owners have experienced a tumultuous two years. If staff growth is one of your goals for the future, consider all aspects of your hiring process to help you improve your chances of hiring the candidates that are the right fit for your business.